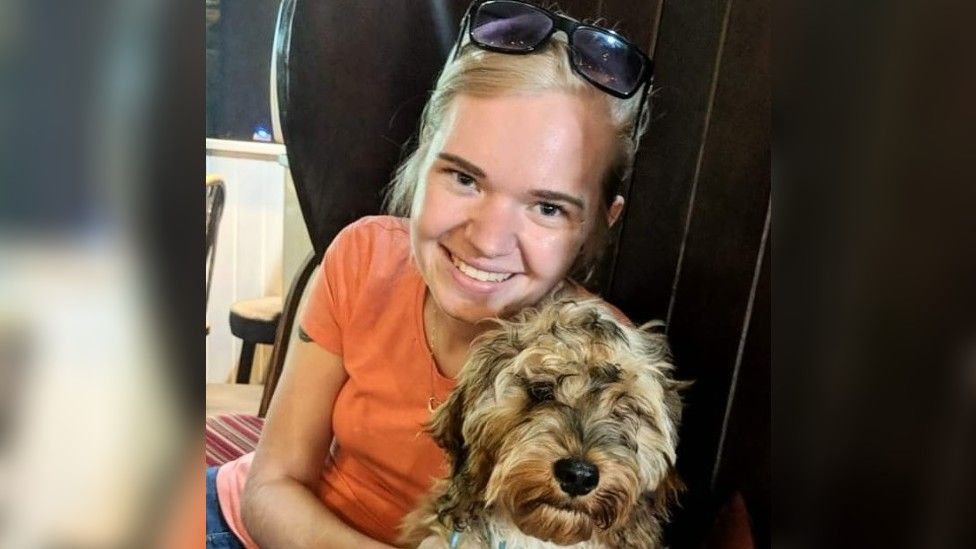 A mental health blogger who took her own life by swallowing a poisonous substance was failed by the psychiatric hospital caring for her, a jury has found.
Beth Matthews, 26, died a short time after taking the substance, which she had ordered online and told staff was protein powder in March last year.
She was being treated at the Priory Hospital Cheadle Royal in Stockport.
An inquest jury concluded she died from suicide contributed to by neglect.
The hearing was told Ms Matthews, originally from Cornwall, was being treated as an NHS patient for a personality disorder.
She was a complex patient considered at high risk of suicide, and had a history of frequent suicide attempts.
The jury found that while under the care of the Priory "it was evident there were serious inconsistencies across all levels of her care plan".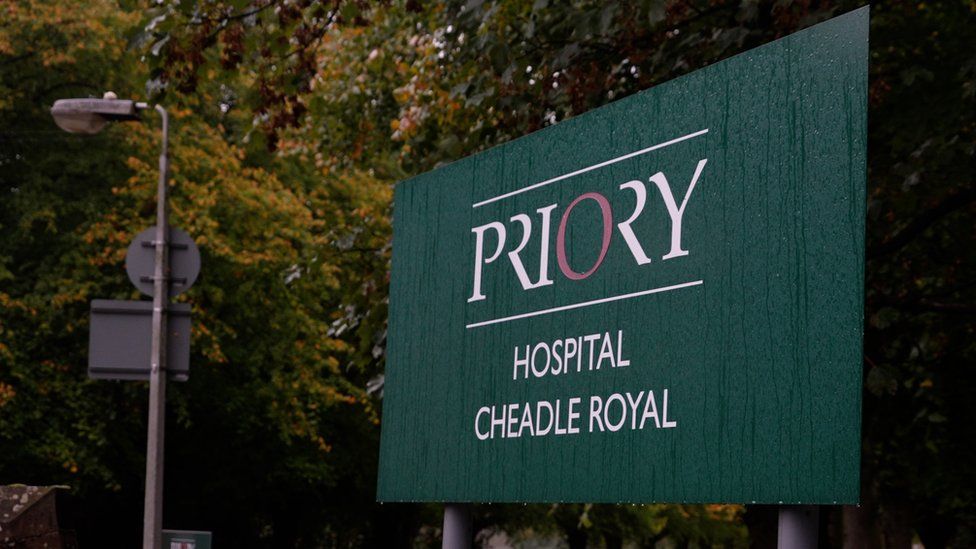 The hospital provided "inadequate care of a highly vulnerable patient," the jury said.
They found there was a widespread "lack of communication, failing to escalate serious risk factors, lack of team cohesion, and reliance on inaccurate and inadequate information".
A finding of neglect at an inquest implies a gross failure in care.

The blogger who gave others hope, Beth Matthews, took her own life at 26.

The way Ms Matthews' post was managed was particularly criticised, with the court hearing that her care plan stated only staff should be allowed to open it.
The inquest at Manchester South Coroners' Court heard how weeks before her death she told a member of staff she could purchase something "to do the job".
Another care worker wrote in her notes that everything Ms Matthews received "must be checked", and stated "we need to be opening her parcels for her".
But the court heard she was allowed to open the package, which she had ordered from Russia, with two staff monitoring her at arm's length.
The jury found the supervising staff were "unable to prevent her from consuming" the substance and the evidence demonstrated there had been a "frequent deviation" from her care plan.
The Priory Group admitted the plan had not been followed and if it had, Ms Matthews would not have been able to ingest the substance.

If you are affected by any of the issues in this article you can find details of organisations that can help via the BBC Action Line.

The mental health blogger, who was described in court as "vivacious" and "bright", had tens of thousands of social media followers.
Psychiatrist Dr Alind Srivastava, who works for the Cornwall Partnership NHS Foundation Trust, previously told the jury she "did a lot of good on social media in helping other people, in explaining what happened to her".
A spokesman for the Priory Group said: "We fully accept the jury's findings and acknowledge that far greater attention should have been given to Beth's care plan.
"At the time of Beth's unexpected death, we took immediate steps to address the issues around how we document risk and communicate patients' care plans, alongside our processes for receiving and opening post.
"We want to extend our deepest condolences to Beth's family and friends for their loss. Beth's attempts to overcome her mental health challenges had been an inspiration for many.
"Although unexpected deaths are extremely rare, we recognise that every loss of life in our care is a tragedy."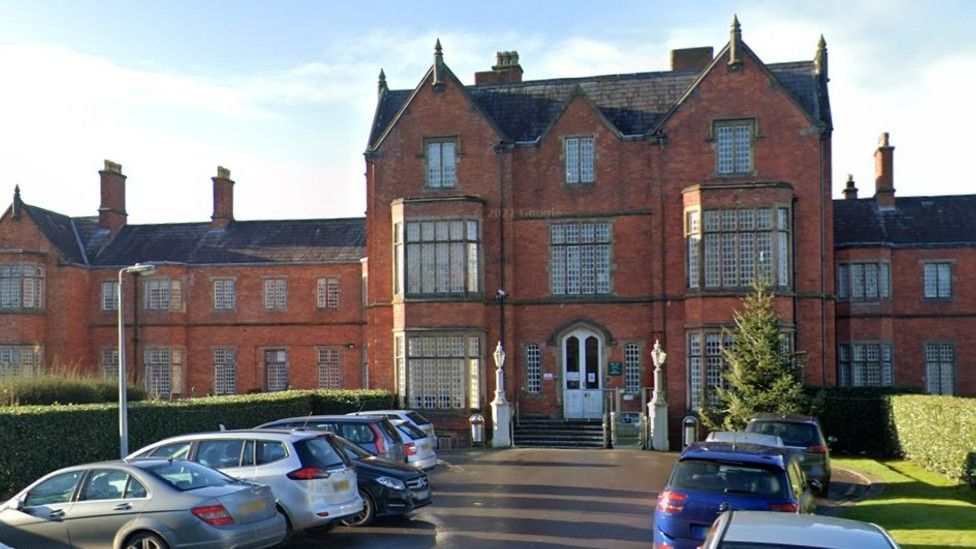 Speaking after the jury delivered their conclusions, Assistant Coroner Andrew Bridgman offered his condolences to Ms Matthews' family.
He said: "There are no words to express for the loss of your daughter. The loss of a child is something no person should have to suffer."
Following the conclusion, her family said Ms Matthews had been "let down" by the Priory, adding her death was "wholly avoidable" and "completely unnecessary".
"Mental health care providers must listen to and act on the findings of this inquest," her family added.
"It is incumbent on them to keep their patients safe."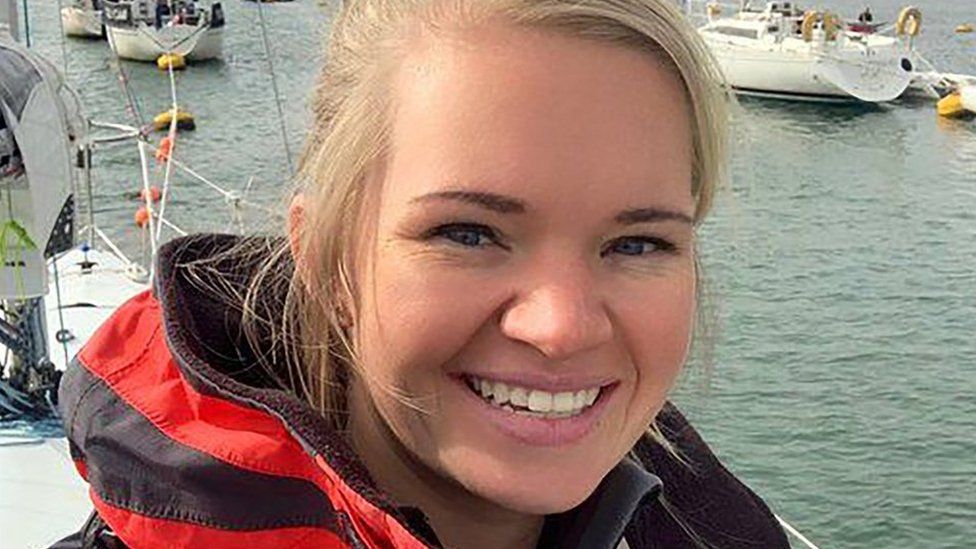 Paying tribute, they said: "Beth tried to help others through describing her own mental health experiences in a highly graphic but articulate way and by doing so was able to touch and help countless others.
"We know for a fact that she saved at least one person through her social media presence.
"That is a huge legacy for a young lady to leave behind."
The Priory Group spokesman added: "Patient safety is our utmost priority and we will now review the coroner's comments in detail and make all necessary, additional changes to our policies and procedures."


Related Internet Links
The BBC is not responsible for the content of external sites.