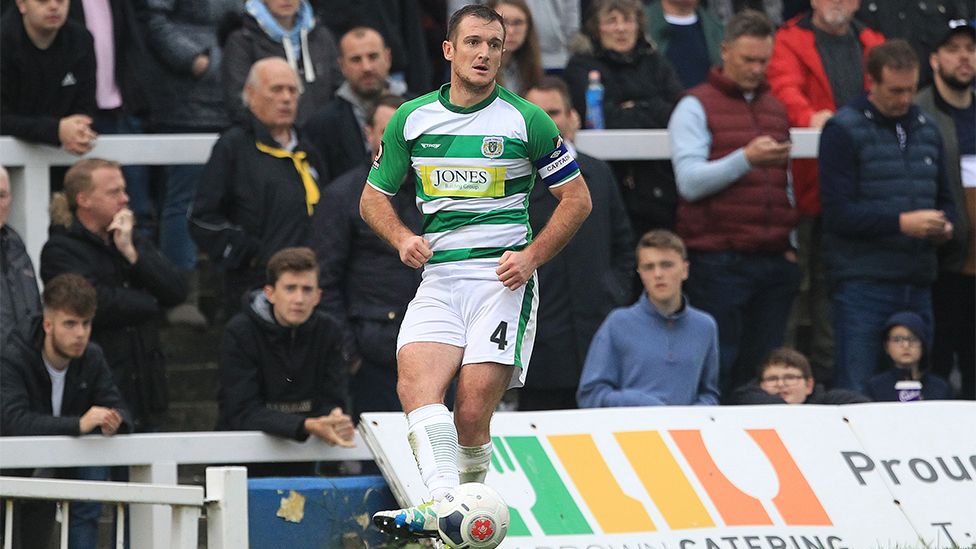 The partner of a professional footballer who killed himself is backing calls for welfare officers for players.
His partner Rachel Gibbon said he was nearing the end of his 14-year career and was worried over what to do next.
The Professional Footballers Association (PFA) says it is committed to continually improving its education and wellbeing support for players.
The idea of welfare officers was first suggested by a former teammate of Mr Collins from his time at Port Vale, Adam Yates, who wrote an open letter to the PFA on the matter.
Mr Yates explained: "It's somebody who can be there for a conversation, a little bit of guidance and who can escalate it to a someone more professional outside of football."
Ms Gibbon said there had been "no support" for her partner, who had three children.
Recalling the period before his death, she said: "Towards the end he was a different Lee. He was down, he was insecure, he was shy, he was broken.
"Football is all he's ever known from coming through the academies at [Wolverhampton Wanderers] – he's never had a 'proper job' per se.
"He didn't want to go into coaching or management of the game, that wasn't Lee, so what to do next was a real worry."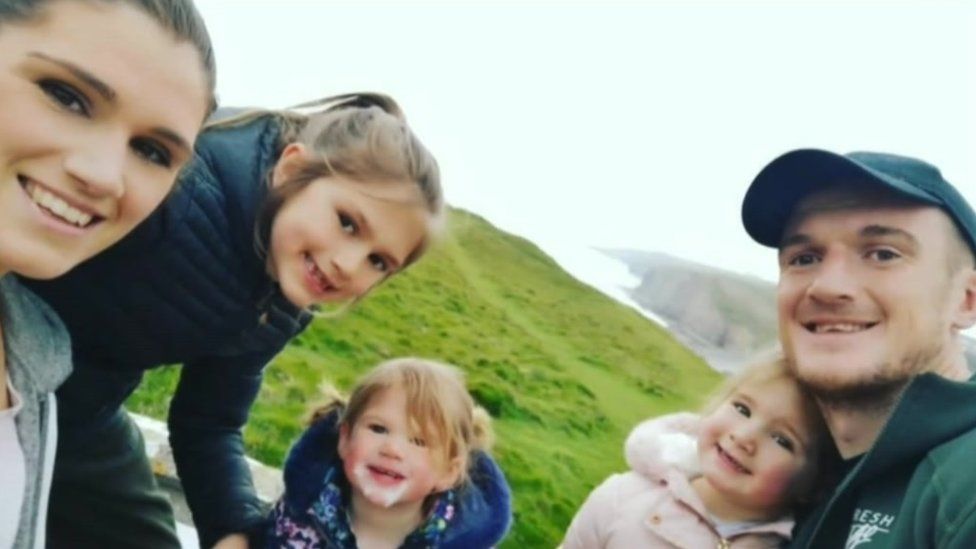 Ms Gibbon said the welfare officer role could be fulfilled by ex-footballers.
"It also gives past players who aren't too sure what they want to do in the future the opportunity of a role to stay within the football community but not be attached to coaching or management."
She said: "We now have to live with the consequences of no support, not being enough opportunity for players to speak to somebody. If this helps just one player, then it's 100% worth it."
A PFA spokesperson said: "We have identified a wide range of football-specific areas that can adversely impact a player's mental health.
"We are committed to continually improving our education and wellbeing support, which also includes evaluating the way football as a whole supports players."


The BBC is not responsible for the content of external sites.