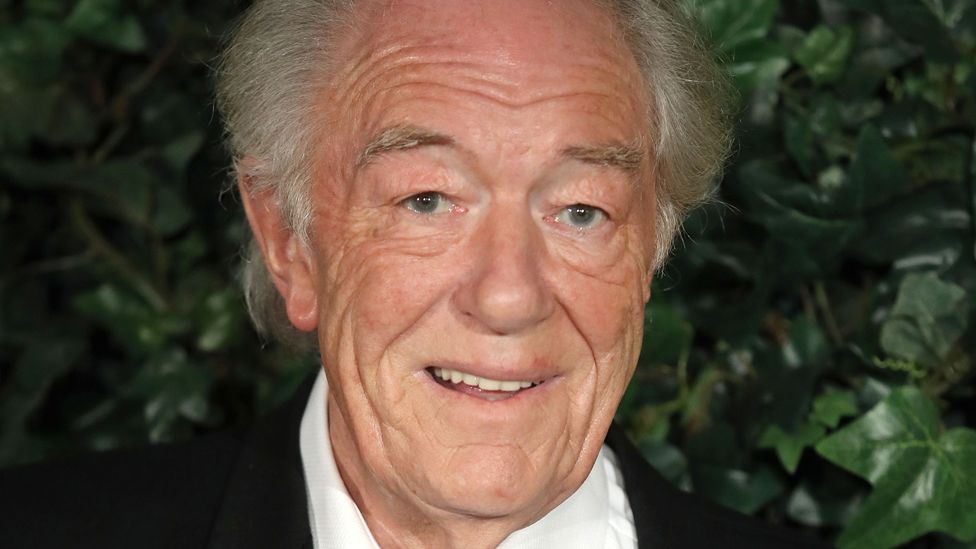 The actor Sir Michael Gambon has died in hospital aged 82, his family say.
He was best known for playing Professor Albus Dumbledore in six of the eight Harry Potter films.
Sir Michael, who was born in Dublin, worked in TV, film, theatre and radio over his five-decade career. He had won four Baftas.
His widow Lady Gambon and son Fergus said their "beloved husband and father" died peacefully with his family by his side after suffering from pneumonia.
As well as his starring role in Harry Potter, based on the JK Rowling novels, Sir Michael played French detective Jules Maigret in ITV series Maigret. He is also known for his role as Philip Marlow in Dennis Potter's The Singing Detective on the BBC.
He began his career as one of the original members of the Royal National Theatre in London and went on to star in a number of Shakespeare plays.
He was knighted for services to the entertainment industry in 1998.