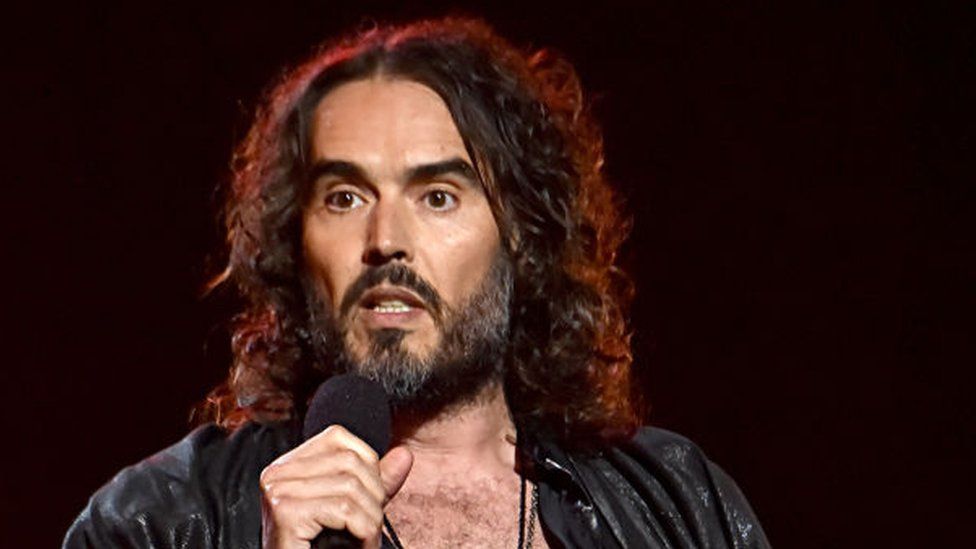 The Metropolitan Police has received a report of an alleged sexual assault in 2003 in connection with The Times, The Sunday Times and Channel 4 Dispatches' allegations about Russell Brand.
Officers did not name Brand, but said they were in contact with the woman and were "providing her with support".
They said they were contacted on Sunday about the alleged assault.
The comedian and actor has also been accused of rape and sexual assaults between 2006 and 2013, which he denies.
"On Sunday, 17 September, the Met received a report of a sexual assault which was alleged to have taken place in Soho in central London in 2003. Officers are in contact with the woman and will be providing her with support.
"We first spoke with The Sunday Times on Saturday, 16 September and have since made further approaches to The Sunday Times and Channel 4 to ensure that anyone who believes they have been the victim of a sexual offence is aware of how to report this to the police.
"We continue to encourage anyone who believes they may have been a victim of a sexual offence, no matter how long ago it was, to contact us."
Police have not said they have begun a criminal investigation or that any arrests have been made.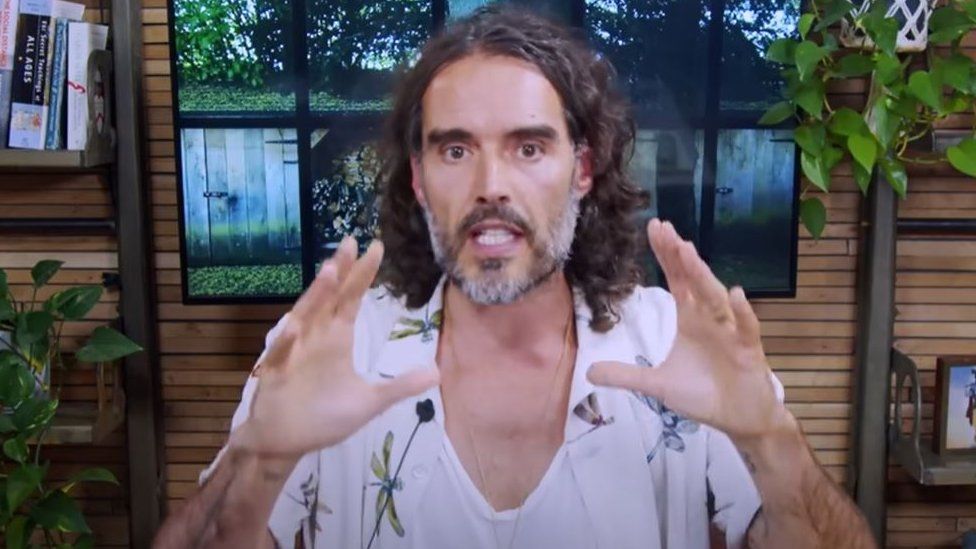 The BBC has contacted Brand's representatives for comment.
He has denied all claims of misconduct, saying he is the subject of "a coordinated attack" involving "very serious allegations that I absolutely refute."
The former TV and radio presenter, who now posts videos online about spirituality and politics, said his relationships have been "always consensual".
Brand was due to perform his stage show, Bipolarisation, in Windsor on Tuesday but its promoters said it had been postponed.
"We are postponing these few remaining addiction charity fundraiser shows, we don't like doing it – but we know you'll understand."
Theatre Royal Windsor said it will be offering ticket refunds "in line with our terms and conditions of sale".
Brand's show in Plymouth on 22 September and a show in Wolverhampton that was due to take place on 28 September have also been cancelled.
He performed his show on Saturday night at Wembley Park Theatre in London, where he told the crowd "there are obviously some things I cannot talk about and I appreciate you understand".
The statement from the Met Police follows the media investigation into Brand's alleged sexual offences published in the Sunday Times and on Channel 4's Dispatches.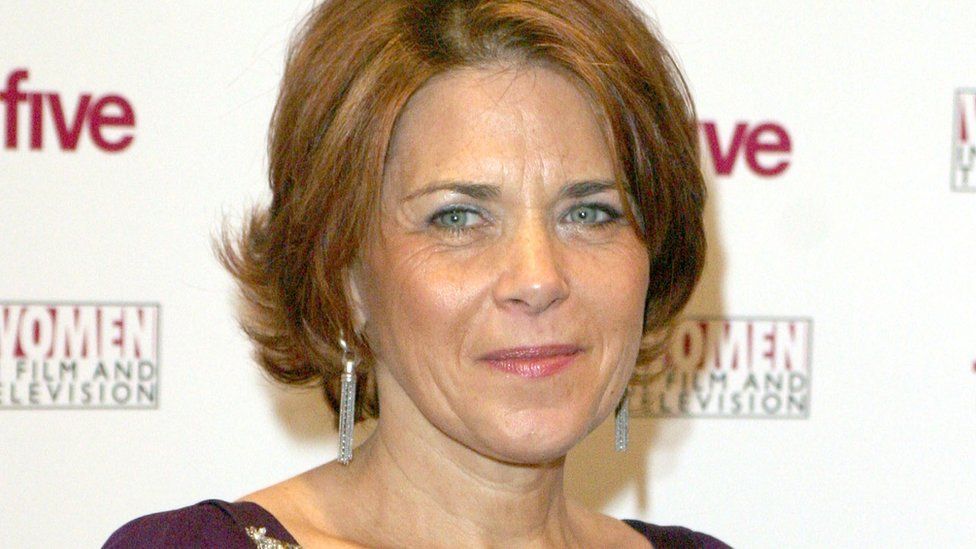 The BBC, Channel 4 and a production firm said on Sunday they are investigating after the allegations that Brand sexually assaulted four women.
The Times said it has received more allegations since the investigation was revealed, but is yet to verify them.
On Monday, Prime Minister Rishi Sunak's spokesman described the allegations against Brand as "very serious", saying "there should never be any space for harassment", while Culture Secretary Lucy Frazer has said she will speak to broadcasters about their investigations into him.
Earlier on Monday, Brand's publisher, Bluebird, said it was "pausing" all future projects with him.
A best-selling author since publishing his first autobiography in 2007, Brand has been working with Pan Macmillan imprint Bluebird since 2017.
He was working on another book that was scheduled for publication this December.
A statement from the company said: "Bluebird has taken the decision to pause all future publishing with Russell Brand."
The BBC is not responsible for the content of external sites.
Skip twitter post by BBC Woman's Hour
Allow Twitter content?
This article contains content provided by Twitter. We ask for your permission before anything is loaded, as they may be using cookies and other technologies. You may want to read Twitter's cookie policy and privacy policy before accepting. To view this content choose 'accept and continue'.
The BBC is not responsible for the content of external sites.
One of the women who has accused the entertainer of sexual assault when she was 16 told BBC Radio 4's Woman's Hour on Monday that his behaviour was an "open secret".
The woman, known as Alice, added that allegations against him have been "a long time coming".
Speaking for the first time since accusations became public, she said his denial is "laughable" and "insulting".
"It feels quite honestly surreal at the moment to see my story everywhere and even elements of my story on the front pages of publications that I hadn't spoken to," Alice told BBC presenter Emma Barnett.
"And it feels like it was a long time in the coming."
Alice went on to say her mother did everything in her power to warn her daughter, then still at school, off the entertainer, then in his 30s.
"She followed all those motherly impulses. She took my phone away. She grounded me… she would try to keep me confined to the house," she explained.
'Jimmy Savile conversation'
Alice said she felt she had been "groomed" and felt "cheapened", developed an eating disorder and that her experience had affected her future relationships.
"It's the biggest open secret going – you don't have to be an investigative journalist to have conversations with somebody who has an awful experience with him or somebody knows something."
She is now calling for an introduction of legal "staggered ages of consent".
Lorraine Heggessey, former controller of BBC One from 2000 until 2005 – before Brand worked for the corporation – said there were "numerous examples" of unacceptable behaviour by the star on-air which should have been dealt with by his bosses.
One such example saw Brand jokingly offer up his female assistant to Jimmy Saville during a live phone conversation.
"Well, it is shocking," she told BBC Radio 4's Today programme. "Obviously at that time, the revelations about Jimmy Savile hadn't come out. But even then, the content of the clip I would have thought would have been unacceptable to be broadcast, and should have been flagged, editorially and referred up the chain."