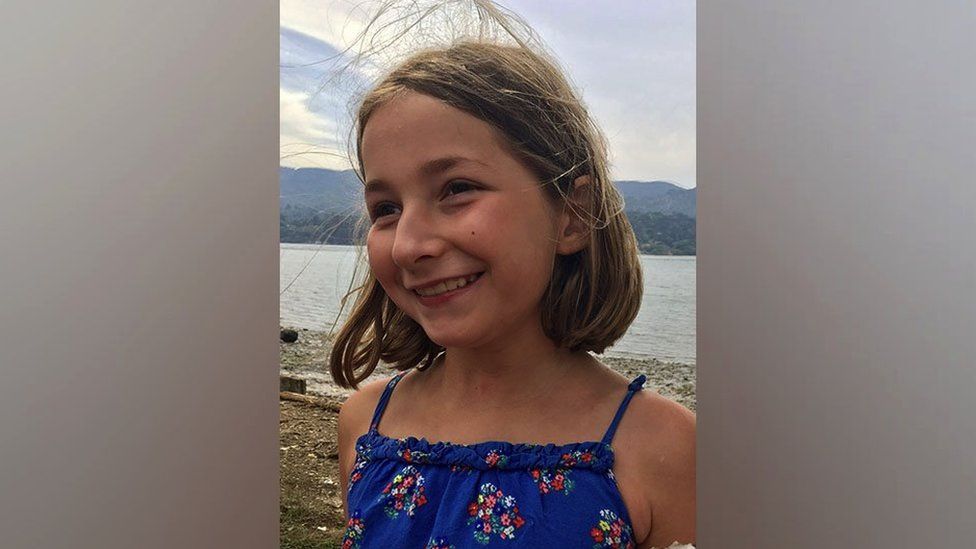 The health secretary is backing the introduction of "Martha's Rule", to ensure hospital patients know they have the right to a second opinion, and NHS England will begin work to action it.
On Wednesday, Steve Barclay met Merope Mills, who had raised concerns with doctors about her daughter's treatment.
Martha, 13, had been admitted to hospital after falling off her bike.
An injury to her pancreas was serious but survivable. Within days, however, she had died of sepsis.
Mrs Mills told BBC Radio 4's Today programme doctors had told her the extensive bleeding was "a normal side effect of the infection, that her clotting abilities were slightly off".
The King's College Hospital trust said it remained "deeply sorry that we failed Martha when she needed us most" and her parents should have been listened to.
An inquest said she could have survived had her care been better.
Mr Barclay told Today he was committed to bringing in Martha's rule as quickly as possible.
"The case that Merope has set out is compelling," he told the programme.
"It is, I think, for everyone that's heard it an absolutely heartbreaking case and I am determined that we ensure we learn the lessons from it.
"I particularly want to give much more credence to the voice of patients.
"And I think a key part of this measure is ensuring that patients feel heard and can get a second opinion."
Mr Barclay has asked the patient-safety commissioner to meet NHS leaders and learn from similar schemes abroad.
Ryan's rule was introduced in hospitals, in Queensland, Australia, after the death of a boy who also had a poorly managed serious infection.
"There's scope for us to move much more quickly in terms of paediatrics and ensuring, particularly in that area, we adopt quickly… but to do so in a way that's easy to communicate to patients rather than having lots of different schemes across the country," Mr Barclay told Today.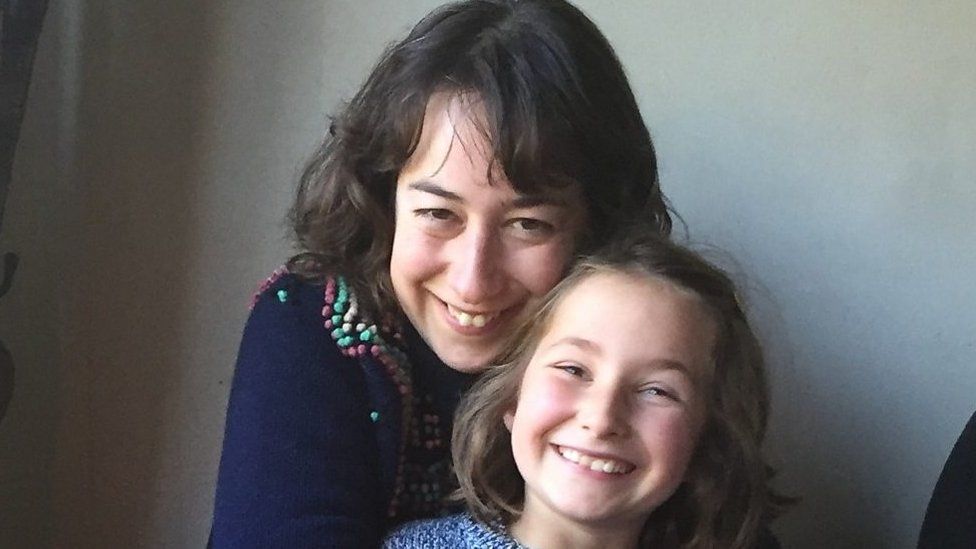 On Monday, NHS England medical director Prof Sir Stephen Powis said change was needed but different hospitals might need different approaches.
"Patient and relative voice is paramount," he said.
"Over the last six months or so, we at NHS England have been working with a number of hospital across England to work out what sort of methodologies, what sort of processes, will ensure that that voice is heard when it needs to be heard."