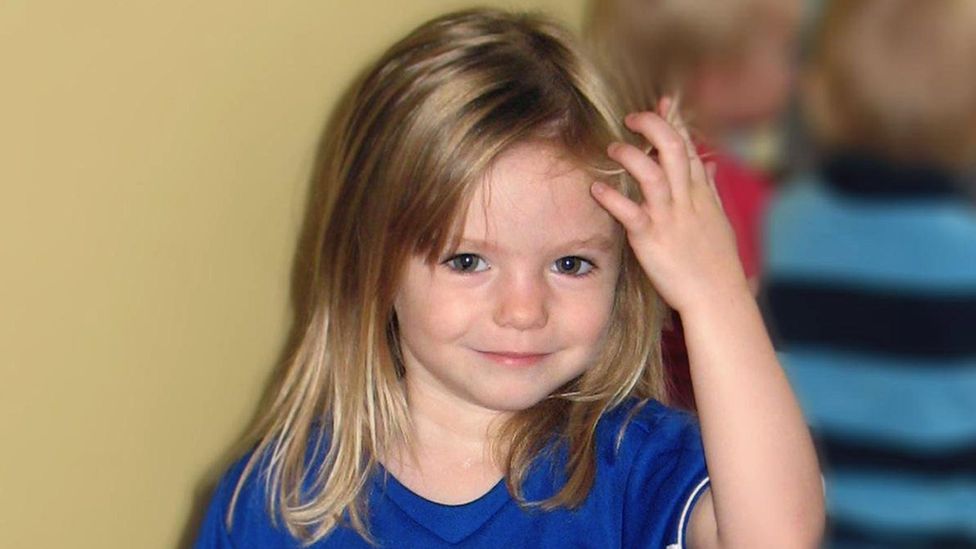 Police investigating the disappearance of Madeleine McCann are to carry out searches in a reservoir in Portugal.
A search of the Arade dam will begin on Tuesday, 50km from where the toddler went missing in Praia da Luz in 2007, local media reported.
Christian Brueckner, 45, was made a formal suspect, or an "arguido", by Portuguese prosecutors in 2022.
The search was requested by German police as the area was visited by Brueckner when she disappeared.
Three-year-old Madeleine, from Rothley, Leicestershire, was on holiday with her family at the Ocean Club resort in Praia da Luz, in Portugal's Algarve when she went missing on 3 May 2007.
Earlier this month, the McCann family held a vigil to mark 16 years since her disappearance.
An area over a mile long was sealed off near the reservoir just after midday on Monday, Portuguese television network SIC reported.
German officials would not officially confirm the police search, but indicated the media reports were correct.
Hans Christian Wolters, German state prosecutor in Braunschweig, told the BBC a short statement of confirmation would be released on Tuesday morning.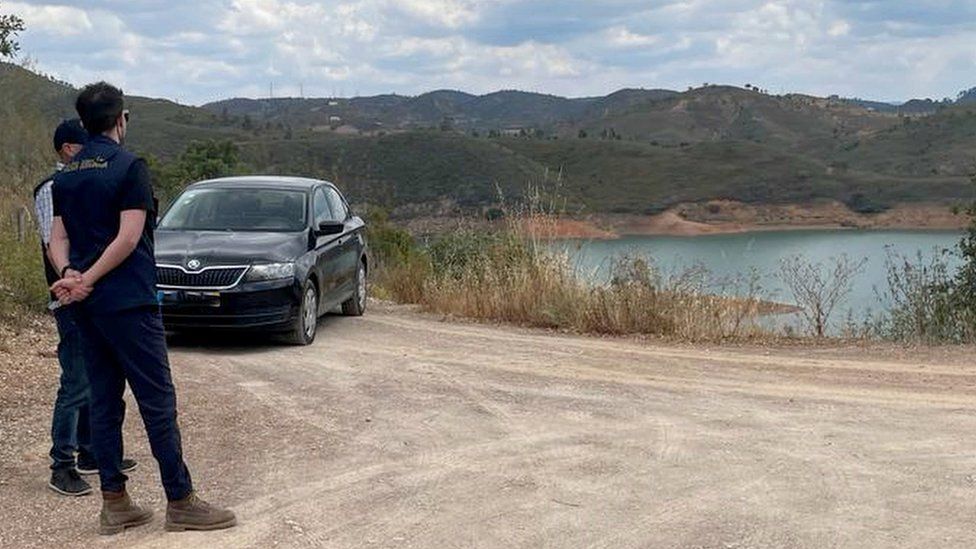 Brueckner, who is currently in a German prison for the rape of a woman in Portugal in 2005, is not officially facing charges for Maddie McCann's disappearance.
But Mr Wolters is treating Brueckner as the main suspect in the McCann case.
Brueckner, a German national, lived near the Praia da Luz resort when the McCann family was on holiday.
He has never been charged over Madeleine's disappearance and has denied any involvement.