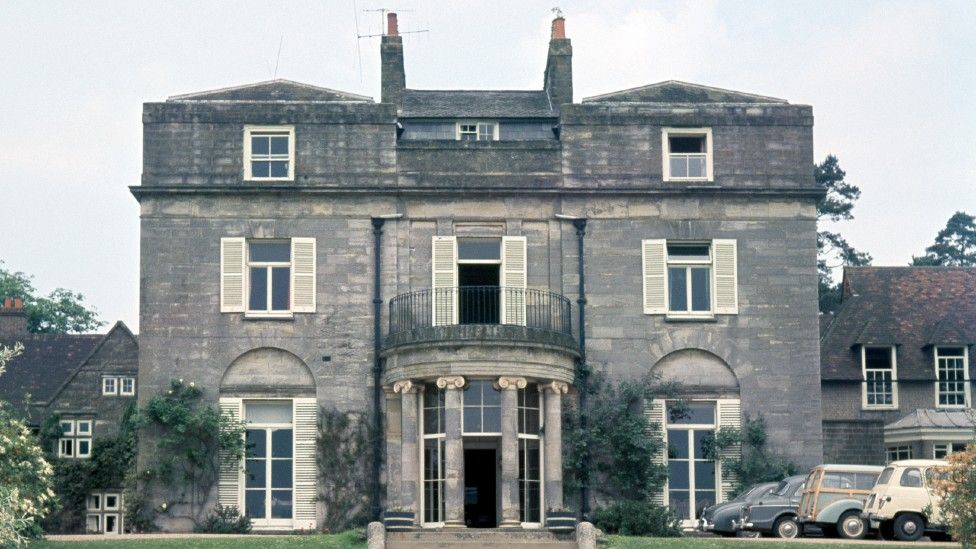 A retired teacher has been charged with sexually assaulting a child after a BBC investigation revealed dozens of allegations about his time at a British school.
David Price will face trial in South Africa, where he taught after leaving England in the 1980s.
A former pupil in South Africa contacted police in December after learning of the earlier allegations in Radio 4's In Dark Corners series.
Mr Price, 76, denies the charges.
Journalist Alex Renton, who was taught by Mr Price, has spoken to six men who allege they were sexually assaulted by the teacher at Ashdown House in East Sussex in the 1970s. There are 42 allegations against him in total.
The prestigious boarding school was known for preparing boys for Eton College. Past pupils include former prime minister Boris Johnson and King Charles's cousin, David Linley, now the Earl of Snowdon, who were both taught by Mr Price. There is no suggestion either were abused at the school.
After returning to his native South Africa, Mr Price continued to teach. He was arrested in the country by British police in 2019 and has since been fighting extradition to the UK.
The latest allegations relate to his time at a prestigious all-boys school in Cape Town in the 1980s.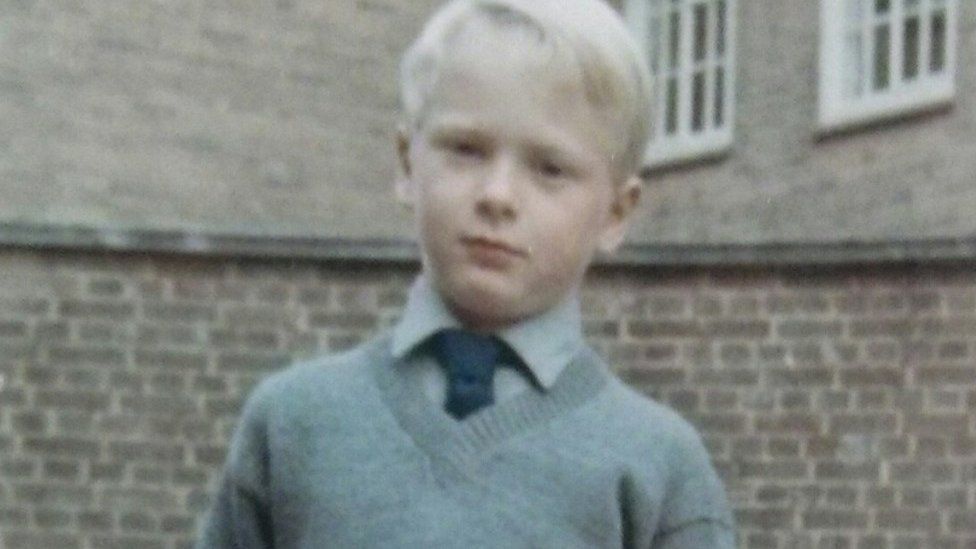 The alleged victim contacted Mr Renton after seeing South African media coverage of the BBC's In Dark Corners series – which investigated sexual abuse at Britain's elite boarding schools.
He claims he was first groped by the teacher in 1985 at the age of about 10 while showering at Western Province Preparatory School in Cape Town.
"From that day on he would contrive situations to get me alone," he said.
He said he was made to touch the teacher's genitals.
"I didn't know what was happening. So I did this and he finished off. And I remember just retching. And he said 'listen, you obviously can't tell anyone, they're not going to believe you'."
Mr Price left the school in December 1987. A spokeswoman says the school never received any complaints he sexually assaulted children. His career as a teacher continued, including some years at a live-in school for deaf children.
Some former pupils at Ashdown House, who have been waiting to have their allegations heard in a British court, welcomed the action by South African prosecutors.
"Maybe our best hope is for South Africa to bring him to justice within South Africa because the extradition is not working," one said.
Ashdown House closed in 2020. The Prep School Trust, which took over the school in 2009, said it had cooperated fully with all enquiries into the allegations and had "worked tirelessly to ensure no such incidents could ever happen in the school again".
The BBC series has also spoken to dozens of former pupils who allege they were abused by teachers at the prestigious Scottish schools Fettes College and Edinburgh Academy.
After listening to the series, BBC presenter Nicky Campbell revealed he had himself been abused at Edinburgh Academy by teacher Hamish Dawson, who has died.
He said he was haunted by the sight of his friend being abused in the school showers by a different teacher.
The teacher – who cannot be identified for legal reasons and is referred to as "Edgar" in the Radio 4 series – joined Edinburgh Academy in 1968. Five years later he moved to Fettes College. He left in 1979 after being asked to step down.
Like Mr Price, he is also from South Africa, and continued to teach when he returned to the country. He too was arrested in 2019 and has been fighting extradition to the UK.
A court statement from the teacher in 2019 admits to "inappropriately" touching boys in the UK, but he denied having done so in South Africa. A later statement in 2021 appears to retract this admission.
The BBC has spoken to a man who claims he was assaulted by the teacher as a pupil at Rondebosch Boys School in Cape Town, where "Edgar" taught from 1980 to 2006.
He said the teacher would use untidy uniforms as justification to "have physical contact with you or to have his hands wandering over you".
"That would then progress to grabbing me and pushing me up against the wall," he said. "He would push himself up against me."
A spokeswoman for the school said they had no record of any allegations of misconduct or impropriety involving the teacher. She said she could not confirm the recruitment processes of the time.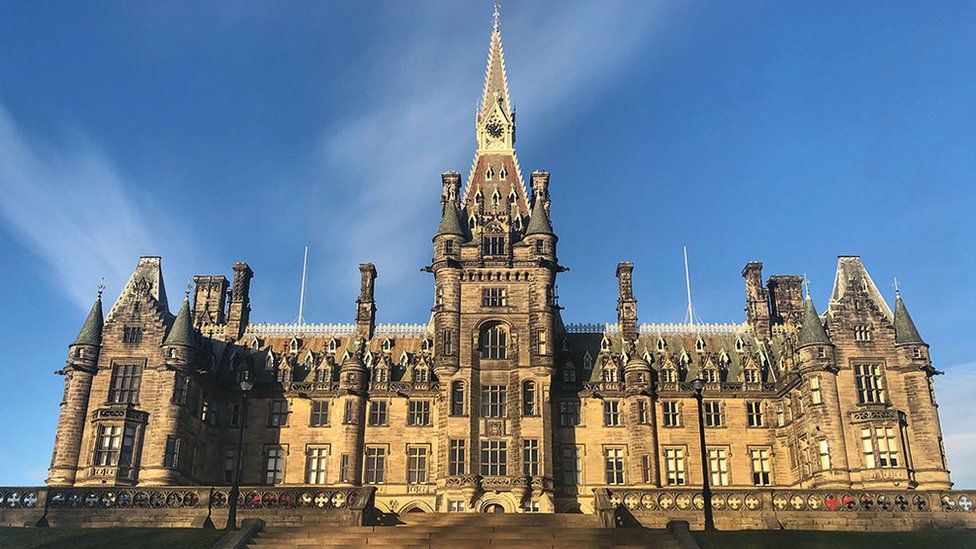 Mr Price and "Edgar" have the same legal team in South Africa. The BBC asked their lawyers to put the allegations to both men, but did not receive a response.
Both Western Province Preparatory School and Rondebosch Boys School have now written to alumni urging them to come forward if they were molested by either teacher.
More than 30 former pupils who allege physical and sexual abuse at Edinburgh Academy and Fettes College have formed a Whatsapp group to support each other.
"Along with that sense of solidarity comes a sense of total and utter frustration," said Mr Campbell, who is a member of the group.
The teacher's appeal against extradition is due to be heard in South Africa in March.
Fettes College said it had "co-operated fully with the Scottish Child Abuse Inquiry, including providing the Inquiry with all documentation pertaining to this matter".
Edinburgh Academy said it was "working closely with the relevant authorities including Police Scotland and the Scottish Child Abuse Inquiry".