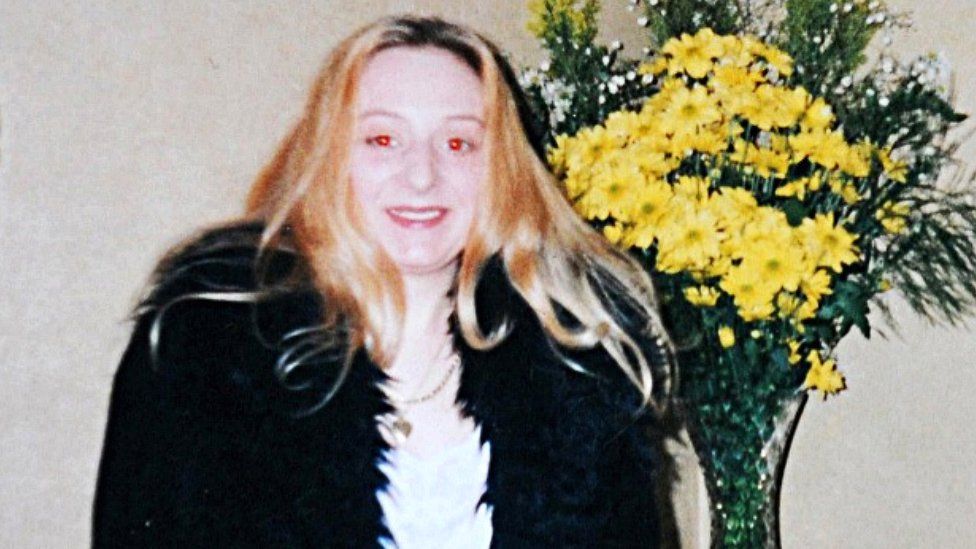 Opportunities to bring Becky Godden's killer to justice sooner were missed during a flawed murder investigation, a report says.
Wiltshire Police Chief Constable Kier Pritchard has been heavily criticised over his handling of the inquiry into double murderer Christopher Halliwell.
Mr Pritchard said he had personally apologised to Miss Godden's family.
Halliwell, from Swindon, admitted murdering Miss Godden while being questioned about the murder of another young woman – Sian O'Callaghan – in 2011.
He then led police to where he had buried Miss Godden in January 2003.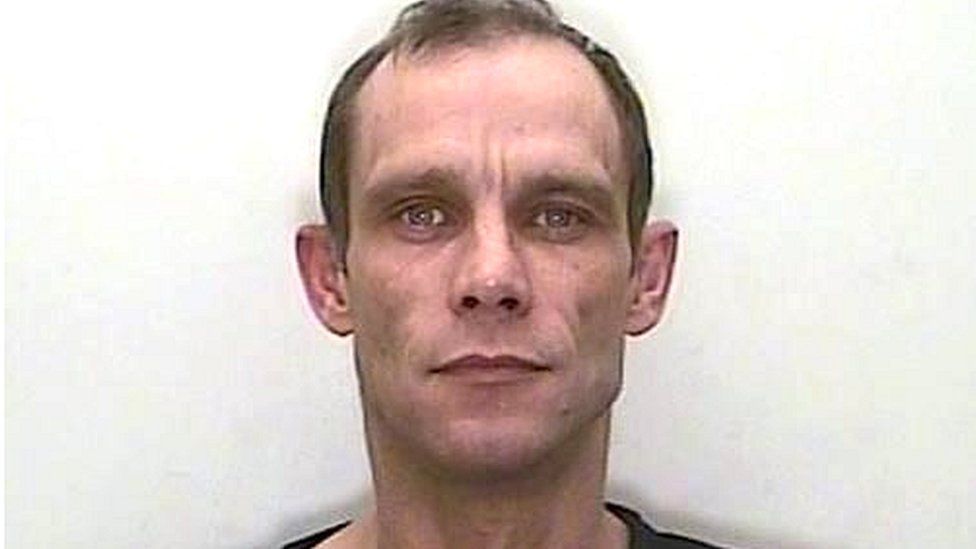 Mr Pritchard was a detective chief superintendent at the time, with overall responsibility for all serious and major crime investigations at Wiltshire Police – although he was not the senior investigating officer for the Halliwell murders.
The IOPC said that between 2011 and 2014, the murder inquiry was poorly progressed and supervised.
It added there were several lines of inquiry not properly followed by Wiltshire Police, including soil found on a spade belonging to Halliwell in 2011 that was not forensically examined until 2014 which matched rare soil found where Miss Godden was found.
Halliwell was eventually put on trial for her murder, and he was convicted, in 2016, five years after he first told police about the location of Miss Godden's body.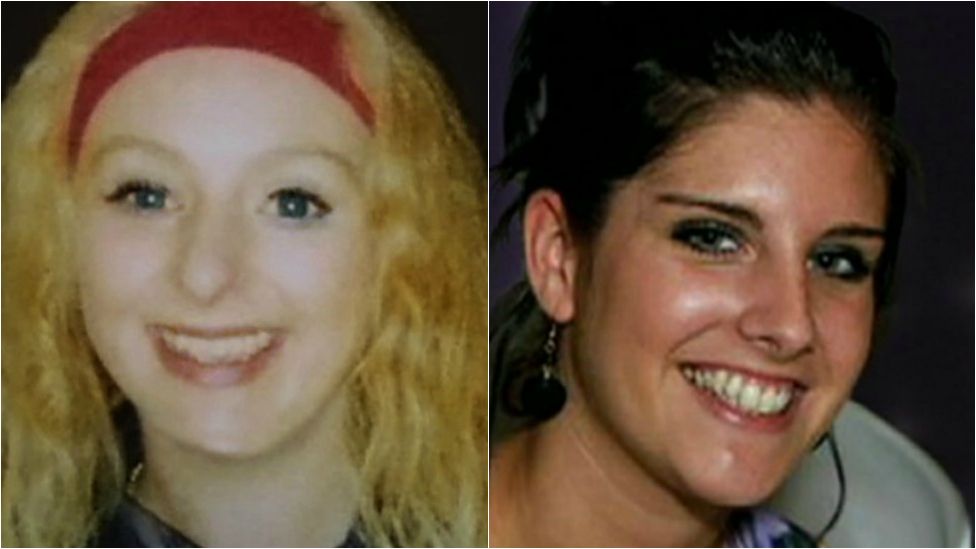 The IOPC report was compiled in response to complaints from Miss Godden's mother Karen about Mr Pritchard and two officers now no longer with Wiltshire Police.
Wiltshire Police has already acted on the recommendations from the IOPC, which suggested focusing on ensuring better strategic oversight and review of murder investigations, as well as an improved use of a major inquiry system.
Mr Pritchard said: "As chief constable of the force, I fully accept the findings and recommendations outlined in today's report and I have had the opportunity to personally apologise to members of Becky's family."
Wiltshire Police deputy chief constable Paul Mills said: "We are sincerely and deeply sorry for the impact these avoidable delays in the investigation had on Becky's family and recognise these have further compounded the terrible pain and loss endured as result of the murder of their much-loved daughter."