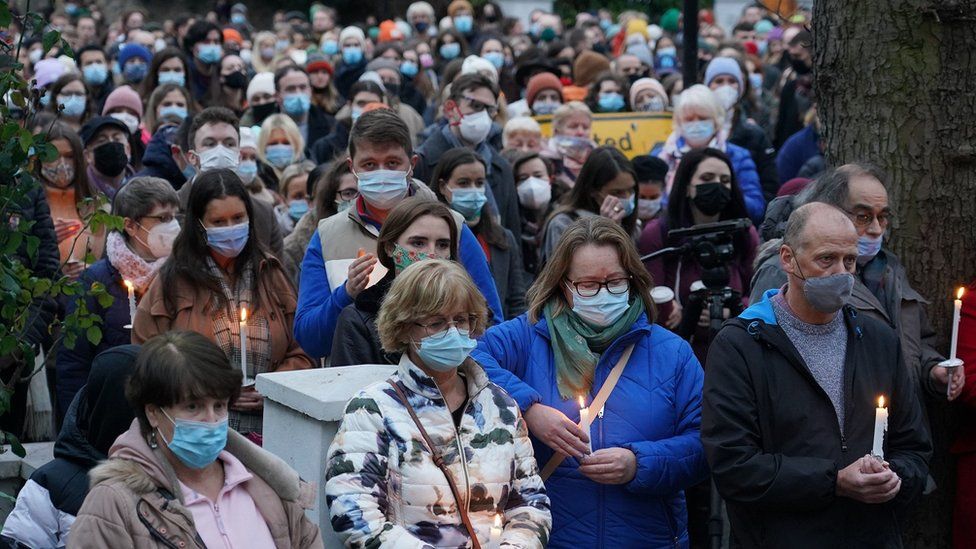 More vigils are taking place across the island of Ireland and the United Kingdom in memory of murdered teacher Ashling Murphy.
The 23-year-old was killed on the banks of the Grand Canal outside Tullamore, County Offaly, on Wednesday.
Parkrun runners across Ireland held moments of silence on Saturday morning for Ms Murphy.
The Irish broadcaster said gardaí were waiting to speak to him.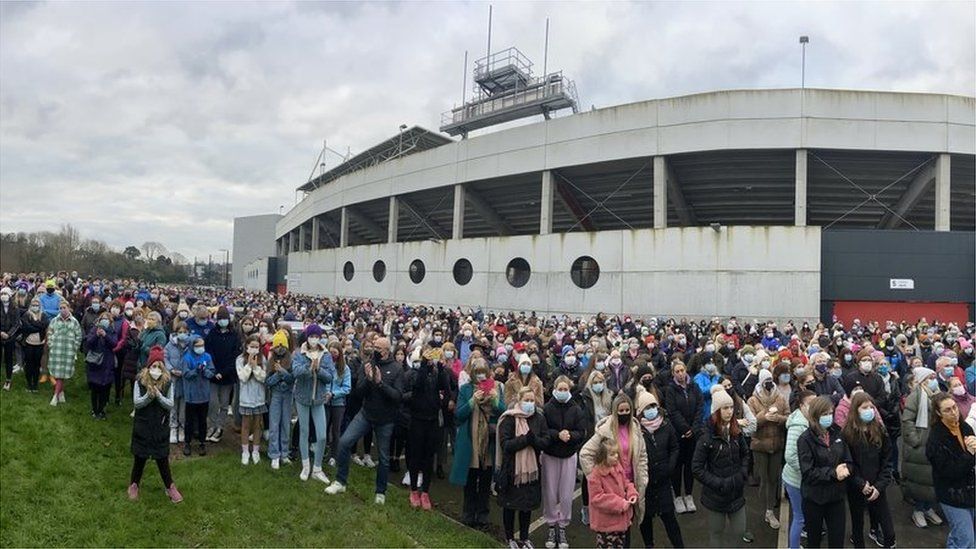 Thousands of people attended vigils in Cork and Dublin on Saturday.
In County Offaly two walks took place along the Grand Canal in her memory.
On Friday, the police force said it had made "significant progress" in its investigation but were not releasing specific details due to operational reasons.
They said the Murphy family was "appreciative and overwhelmed by the national outpouring of support show to them" .
Vigils are also due to take place in Edinburgh, Glasgow and Brisbane, Australia.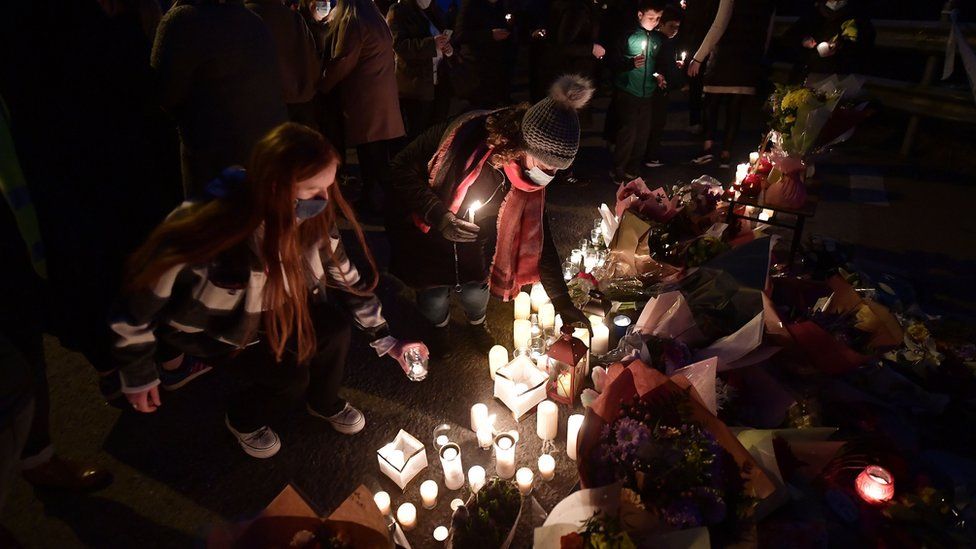 The Irish Independent reported that her father paid a poignant tribute to the talented young musician, by performing her favourite song.
Ray Murphy reportedly broke down in tears while playing the final chords of "When You Were Sweet Sixteen".
A 40-year-old man arrested after Ms Murphy's murder was released without charge on Thursday night "and is no longer a suspect", according to gardaí.
His solicitor has said he is now in hiding after he was vilified on social media.
The National Women's Council of Ireland had announced details of vigils at dozens of locations on Friday and many event attracted very large crowds.
Many of the vigils began at 16:00 local time, organised to coincide with the time Ms Murphy was fatally attacked.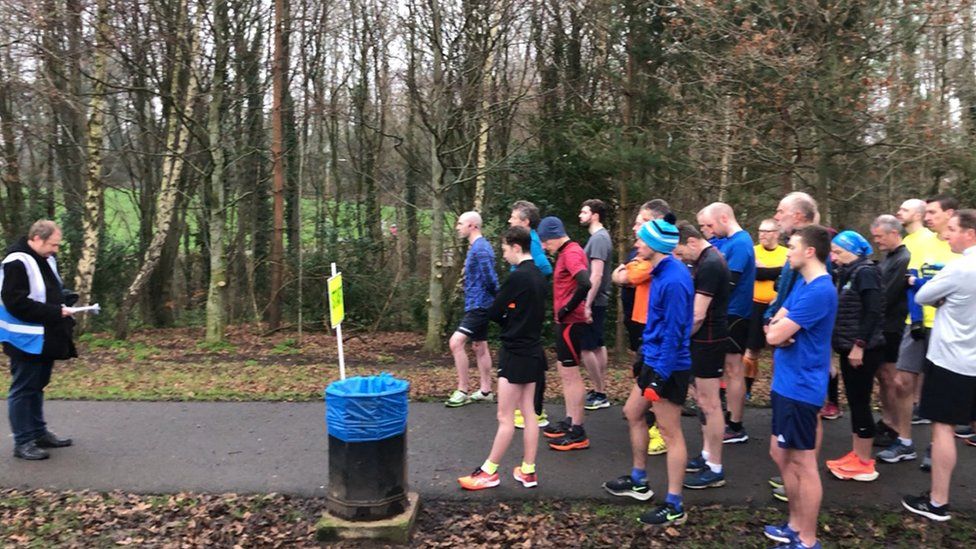 One of the biggest events took place outside the Oireachtas (Irish parliament) buildings in Dublin.
Taoiseach (Irish Prime Minister) Micheál Martin was among those in attendance.
Speaking on the Late, Late Show on RTÉ on Friday night Mr Martin said men needed to "listen more to women".
"We need to listen to what women are saying to us," he added.
"Men want to step up to plate here and make sure we can create a different kind of society where people do feel safe and transform the culture that underpins bad behaviour and violence towards women."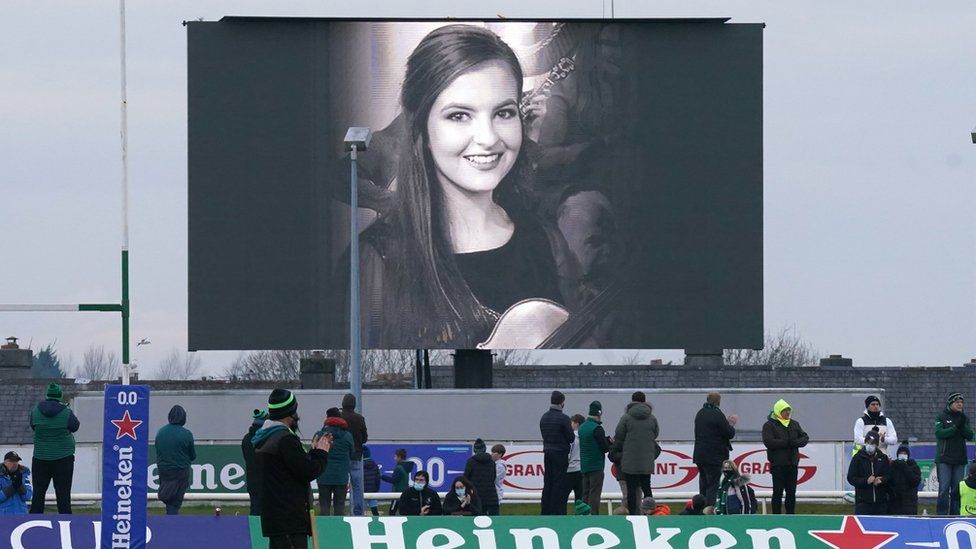 Across Northern Ireland on Friday, large crowds gathered and traditional Irish musicians performed in tribute to Ms Murphy who was a talented multi-instrumentalist and member of the National Folk Orchestra of Ireland.