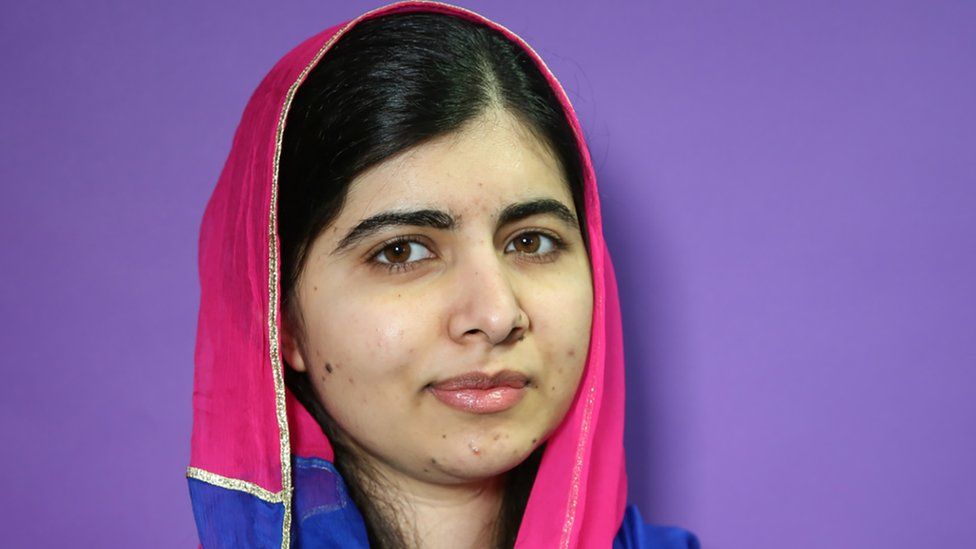 "Too many education systems are falling short", with more than 130 million girls missing out on school around the world, Malala Yousafzai has warned.
"Their futures are worth fighting for," the education campaigner told a global education summit in London.
She said the recovery from the pandemic had to mean fair access to education.
The Global Partnership for Education summit wants to raise $5bn (£3.6bn) to support education in some of the world's poorest countries.
Hosted by the UK and Kenya, it will raise funds for the next five years, creating an extra 88 million school places and supporting the learning of 175 million children.
'Biggest game-changer'
The pandemic has exacerbated the problems already facing schools in poorer countries – with warnings that children who were forced out of school because of coronavirus might never return.
The UK has promised £430m and other donor countries will be making pledges – with about $4bn (£2.9bn) of the total expected to be promised by Thursday, in what is claimed as the biggest ever education fundraising event.
Julia Gillard, former Australian prime minister and chair of the Global Partnership for Education, which distributes funding from donor countries, was confident that the full $5bn would be raised, but different national budget cycles would mean it would arrive in stages.
She said the pandemic had disrupted education in all countries – but the impact of closing schools had been much worse in poorer countries where many families lacked access at home to internet connections or electricity.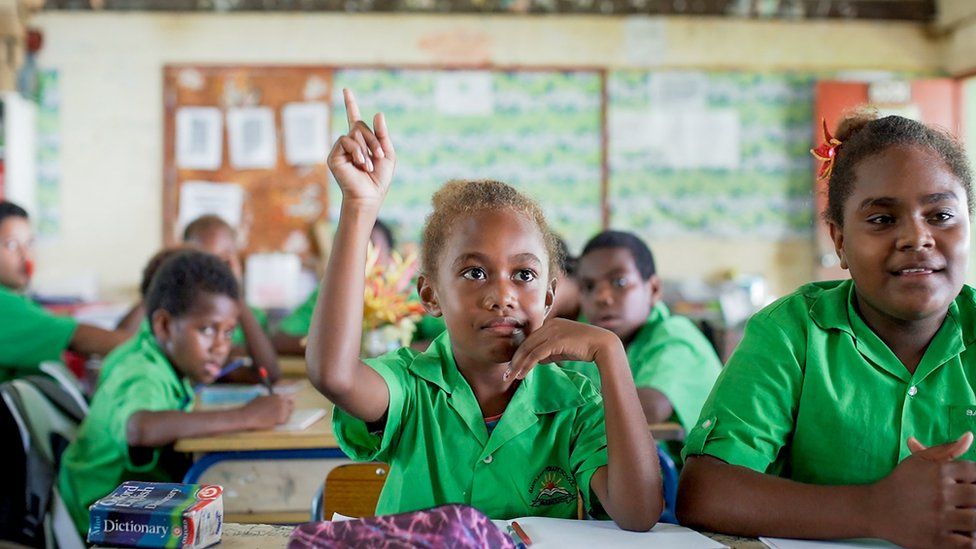 Malala, a Nobel prize winner from Pakistan who has campaigned for female education, told the summit in London of the importance of investing in education, particularly for girls who don't have opportunities "just because of their gender".
"Too many children around the world – girls in particular – were already out of school before the pandemic," said UK Prime Minister Boris Johnson.
"Enabling them to learn and reach their full potential is the single greatest thing we can do to recover from this crisis," he said, urging the international community to contribute funding.
However, Mr Johnson has faced criticism, including from some of his own MPs, for pushing ahead with a cut in the UK's overseas aid budget.
But Gabriela Bucher, executive director of Oxfam, questioned the priorities of a world in which billionaires could compete in launching private space rockets while millions of children are unable to go to school.
She also warned of the negative impact from the UK "dramatically cutting aid".
"It will especially leave girls less healthy and less safe, before they even set foot in the classroom," said the aid charity head.
Opening the event, UK Foreign Secretary Dominic Raab emphasised the value of investing in girls' education as the "engine of progress" – with better-educated mothers improving the health and wellbeing of their families.
Education for girls is the "biggest game-changer", he told the summit.
Kenya's cabinet secretary for foreign affairs Raychel Omamo warned of the disruption caused by the pandemic – but said "education is the pathway, the way forward".

'The best equaliser'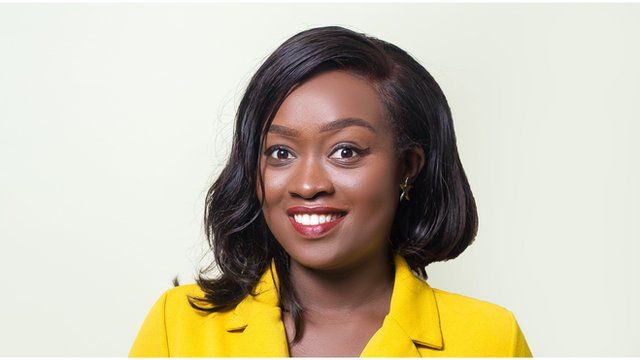 "Education is the best equaliser," says Angel Mbuthia, a Kenyan campaigner for access to education.
The 26-year-old student leader, currently secretary for gender at the All Africa Students' Union, says education provides a "ripple effect in giving solutions to our most pressing problems".
For instance improving health education is more cost effective than having to treat serious illnesses.
"Once you have a citizenry that is well-educated, they're able to take more preventative measures," she says.
Preventing youth unemployment, creating more hi-tech industries, "political awareness" and promoting gender equality in Kenya will all depend on improving education, she says.
"It's a bedrock, the best foundation," she says,
Angel supports campaigns for girls to have fair access to education, in rural areas as well as cities, and wants that to lead to fair representation in areas such as politics and the legal system.
She argues that events such as the global summit need to give a voice to those who are excluded from a chance of education.
In terms of whether donor countries should fund education elsewhere, she says individual countries cannot only look within their own borders – because international issues will still affect them, whether it's refugees, Covid or climate change.
"That's one realisation we've had from Covid-19," she says. An outbreak in China is now "affecting someone in a very rural part of Kenya".
"We have a responsibility to be global citizens, to talk about these issues," she says.